News about my dog :) (English)
Hello :),
my dog is definitely feeling better so I can be more online again. I felt a bit devasted how fast such things can go wrong.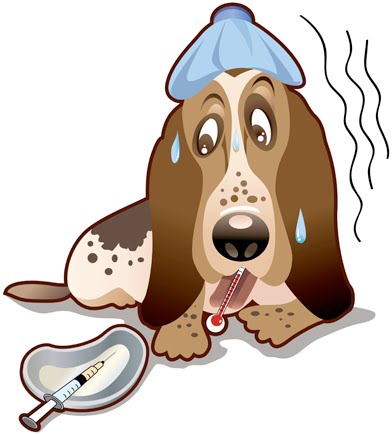 Fortunately she is the same lively and joyful dog she was before and her stitchings on her stomach will be away soon enough :).
Especially when the Christmas time arrive, you always feel more the need and comfort of your family.
Thank you all so much for your understanding and support.
Kind regards, Butterfly
PS. I'll write my next post in a second. Hope you are excited!!!